Europrivacy Academy is the online platform of training and capacity building for DPOs, implementers, auditors and other professionals to become certified Europrivacy experts.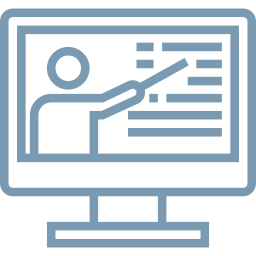 Online Training
Learn about the Europrivacy Certification Scheme in a classroom-like setting.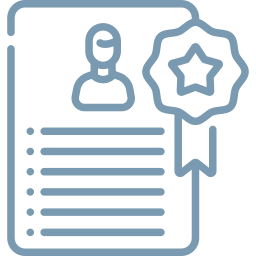 Tests and Certificates
Earn a globally recognised certificate and extend your repertoire of expertise.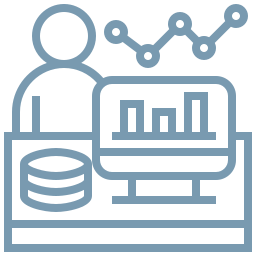 Network of Experts
Join a community of experts dedicated to personal data protection.
Europrivacy Academy provides comprehensive training courses to those interested in obtaining an official certification as Europrivacy experts in assessing and certifying compliance of data processing activities with the GDPR and national regulations.
Europrivacy enables the assessment and certification of compliance of personal data processing activities with the GDPR and complementary national or domain-specific regulations. It has been designed to encompass a wide range of data protection activities, including services and information management systems. Courses of Europrivacy offer a customised learning experience to a wide variety of interested professionals. Click here to learn more about the courses. Europrivacy
Europrivacy is a comprehensive, reliable and cost-efficient certification scheme on data protection that is continuously updated by an international board of experts. Global recognition
Europrivacy expert certifications are valid worldwide. Obtain a certificate and stand out with your skills among others in the field. Networking
Europrivacy provides a networking opportunity for professionals interested to collaborate with consulting firms, certification bodies and other like-minded experts. Resource centre
From courses to handbooks, Europrivacy provides a variety of online resources to build and extend your expertise in GDPR compliance assessment.
Contact us
If you have any question about Europrivacy, the courses or exams, please feel free to contact us by filling the form below. Our colleagues are happy to help and will reach out to you as soon as possible.
All fields are mandatory.