Europrivacy Academy is the online platform of training and capacity building for DPOs, Implementers, Auditors and other professionals to become certified Europrivacy experts.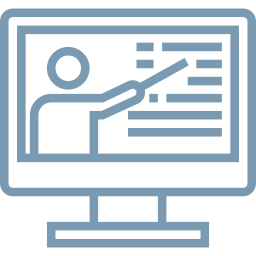 Online Training
Learn about the Europrivacy Certification Scheme in a classroom-like setting.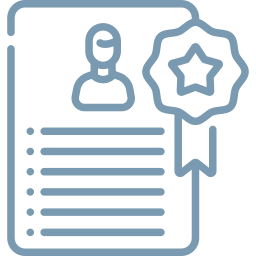 Test and Demonstrate
Your knowledge of Personal Data Protection Certification as defined by GDPR Art. 42.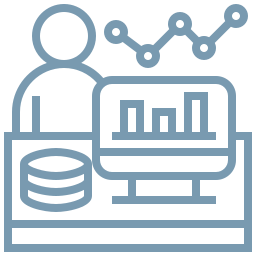 Network of Experts
Join a community of experts dedicated to personal data protection.
Europrivacy Academy provides comprehensive training courses to those interested in obtaining an official certification as Europrivacy experts in assessing and certifying compliance of data processing activities with the GDPR and national regulations.
Europrivacy enables the assessment and certification of compliance of personal data processing activities with the GDPR and complementary national or domain-specific regulations. It has been designed to encompass a wide range of data protection activities, including services and information management systems. Our courses offer intuitive learning solutions on the Europrivacy Certification Scheme and GDPR Article 42 Personal Data Protection Certification that are tailored to the needs of wide variety of professionals.
The video below and the following sections provide more information on our training.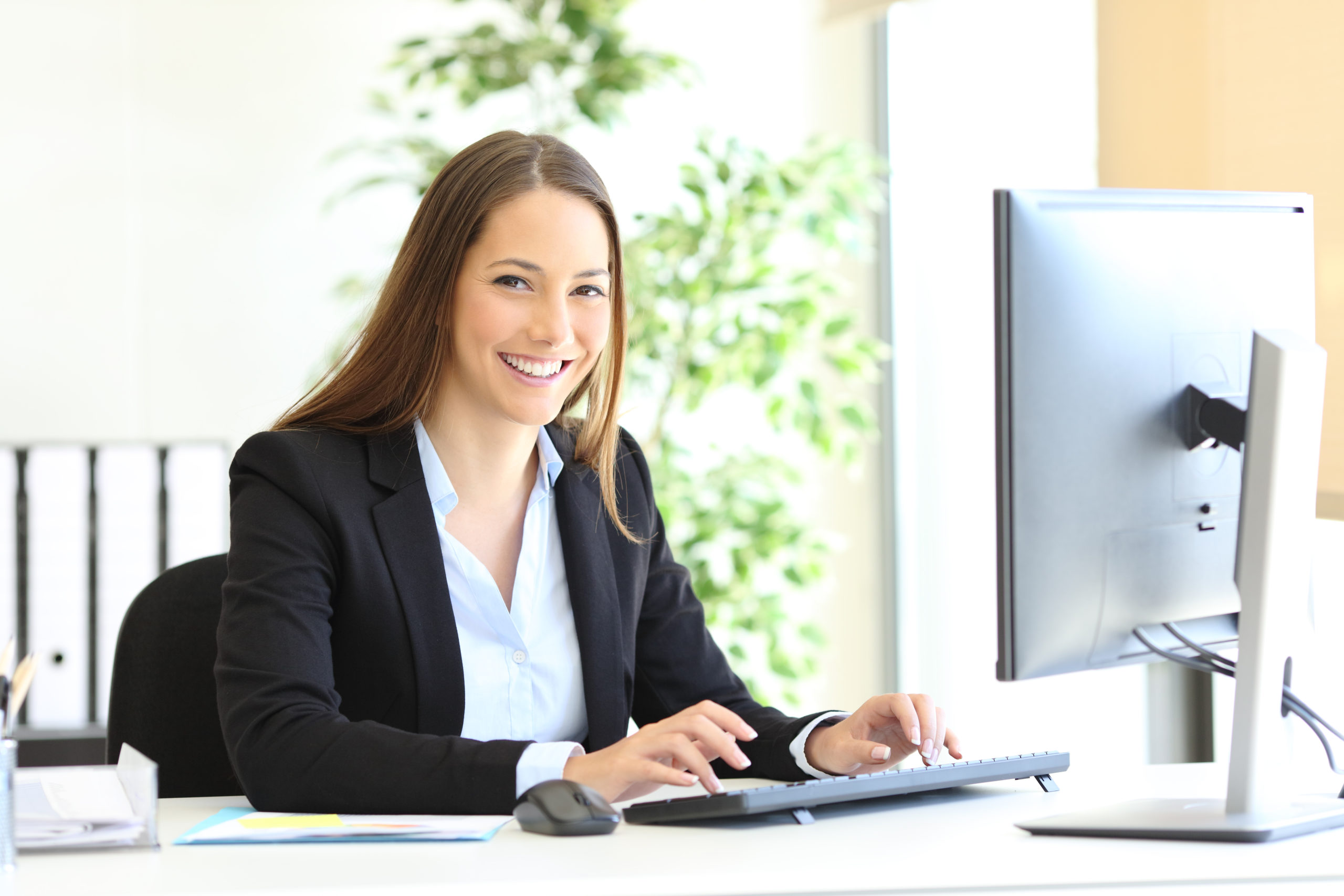 INTRODUCTION TO EUROPRIVACY
Introductory Course to the Europrivacy Certification Scheme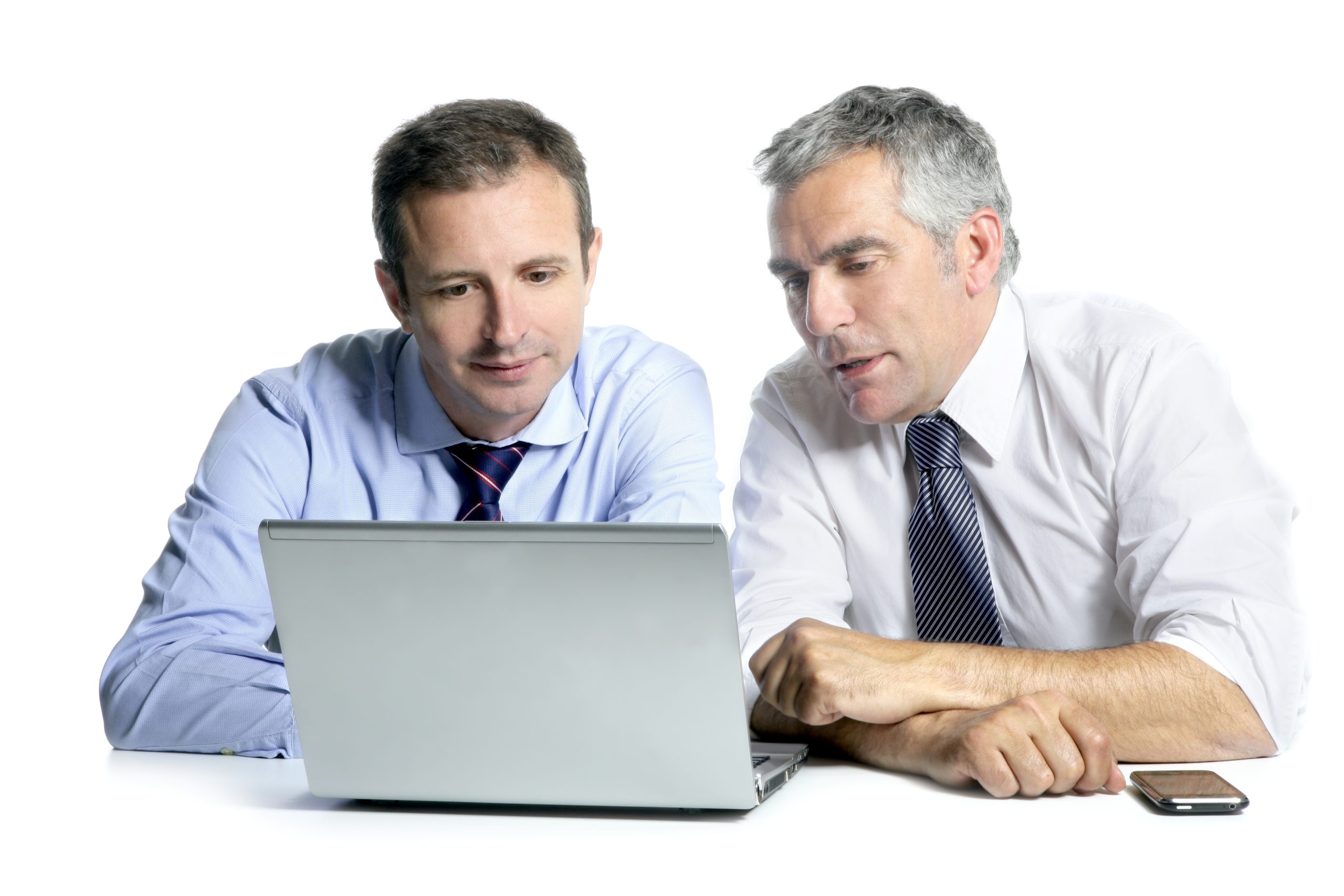 EUROPRIVACY IMPLEMENTER
Introductory Course and Course for Implementers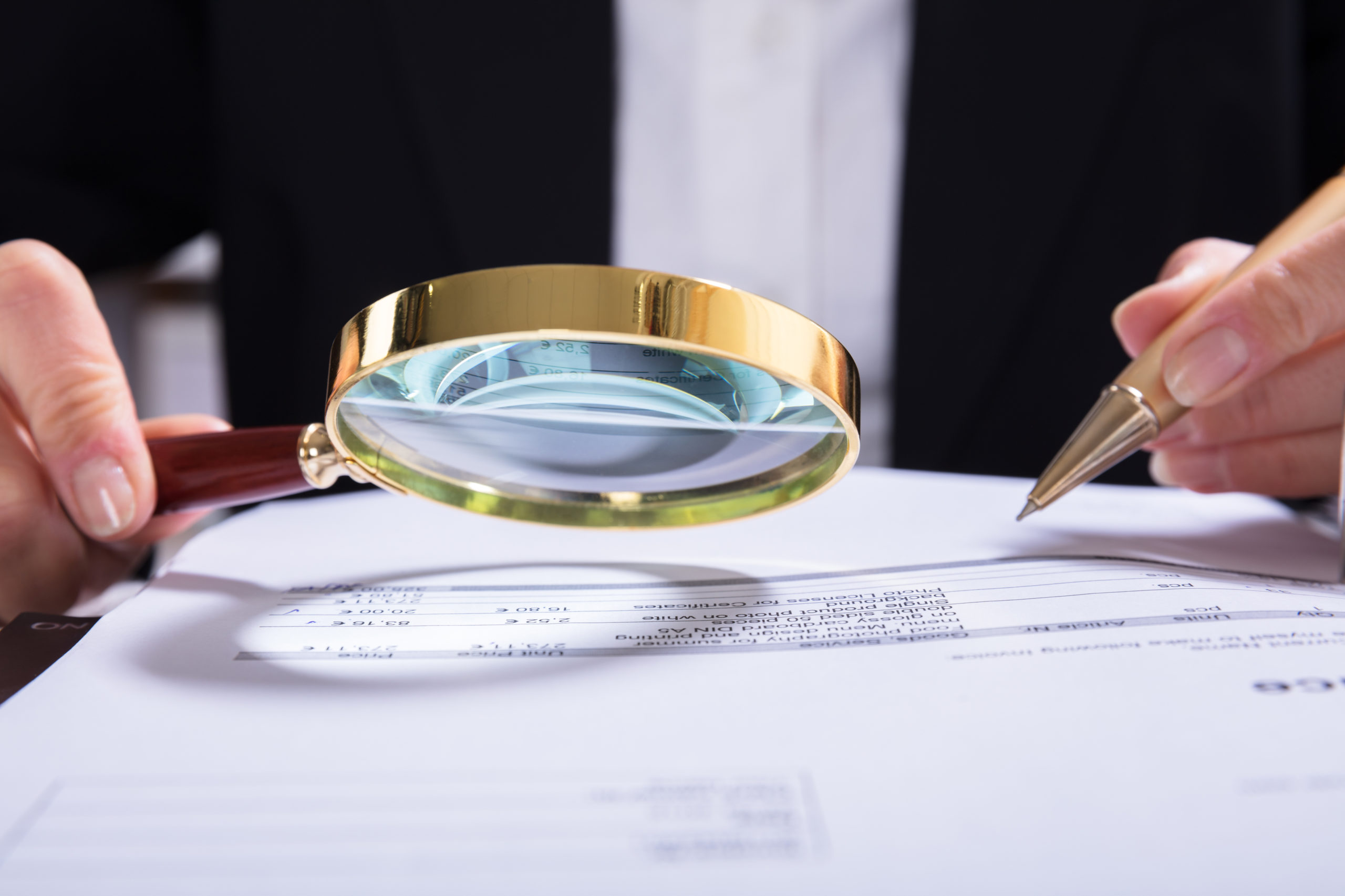 EUROPRIVACY AUDITOR
Introductory Course, Course for Implementers & Course for Auditors Europrivacy
Europrivacy is a comprehensive, reliable and cost-efficient certification scheme on data protection that is continuously updated by an international board of experts. Global recognition
Europrivacy experts are recognised worldwide. Our courses will help you showcase your expertise in Personal Data Protection Certification under GDPR Article 42. Networking
Europrivacy provides multiple professional networking and collaboration opportunities with legal and consulting firms, certification bodies, and other expert organisations. Resource centre
From courses to handbooks, Europrivacy provides a variety of online resources to build and extend your expertise in GDPR compliance assessment.